Reality Youth exists to connect the students of the heartland to the love and grace of God. We strive to help guide students in the Word and to help them make real-life application of God's truth and way. We help students deepen their relationship with God through daily prayer and worship. The problems and issues teens face today are real… but we also know the reality of God's love and power. He is the answer the world is looking for.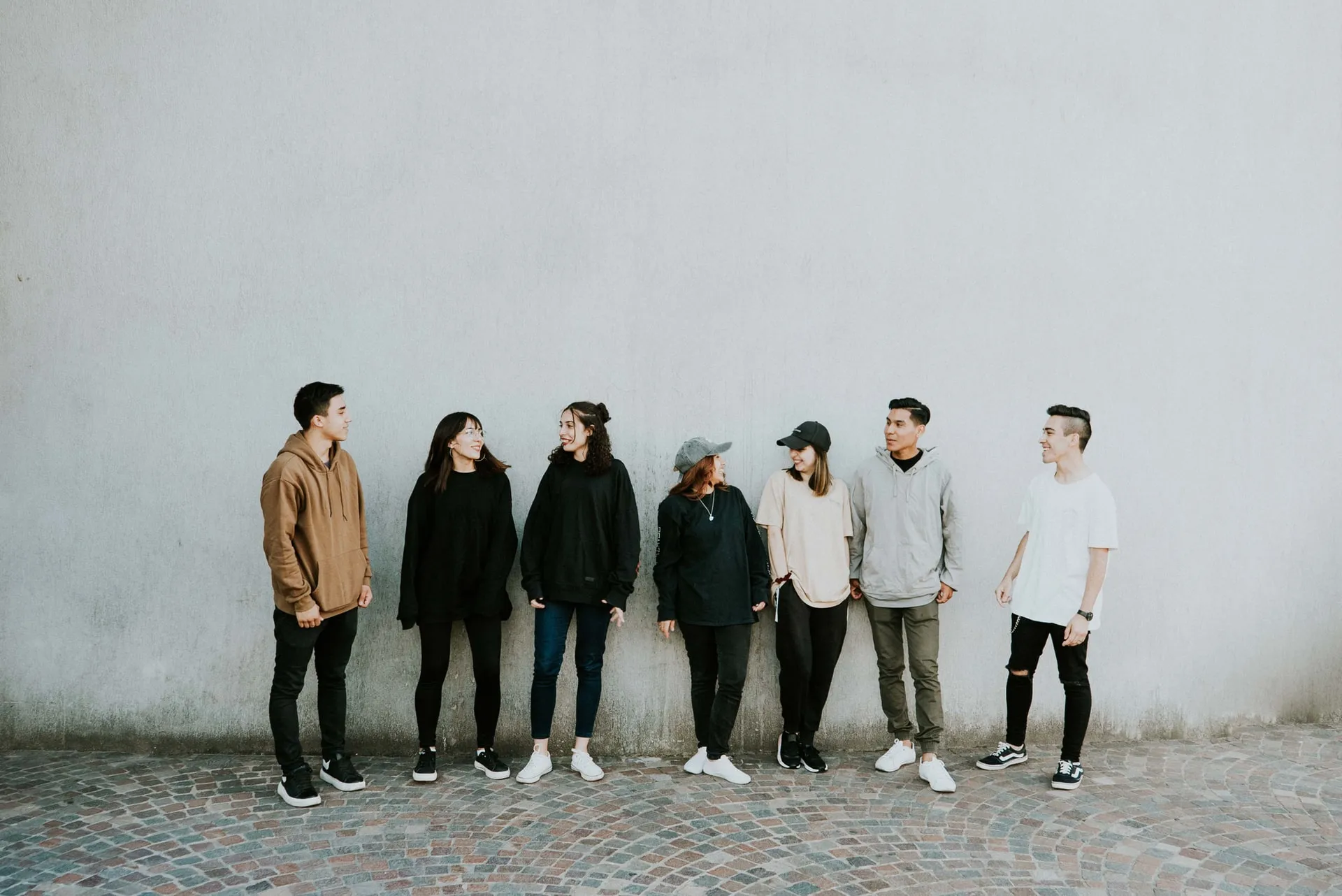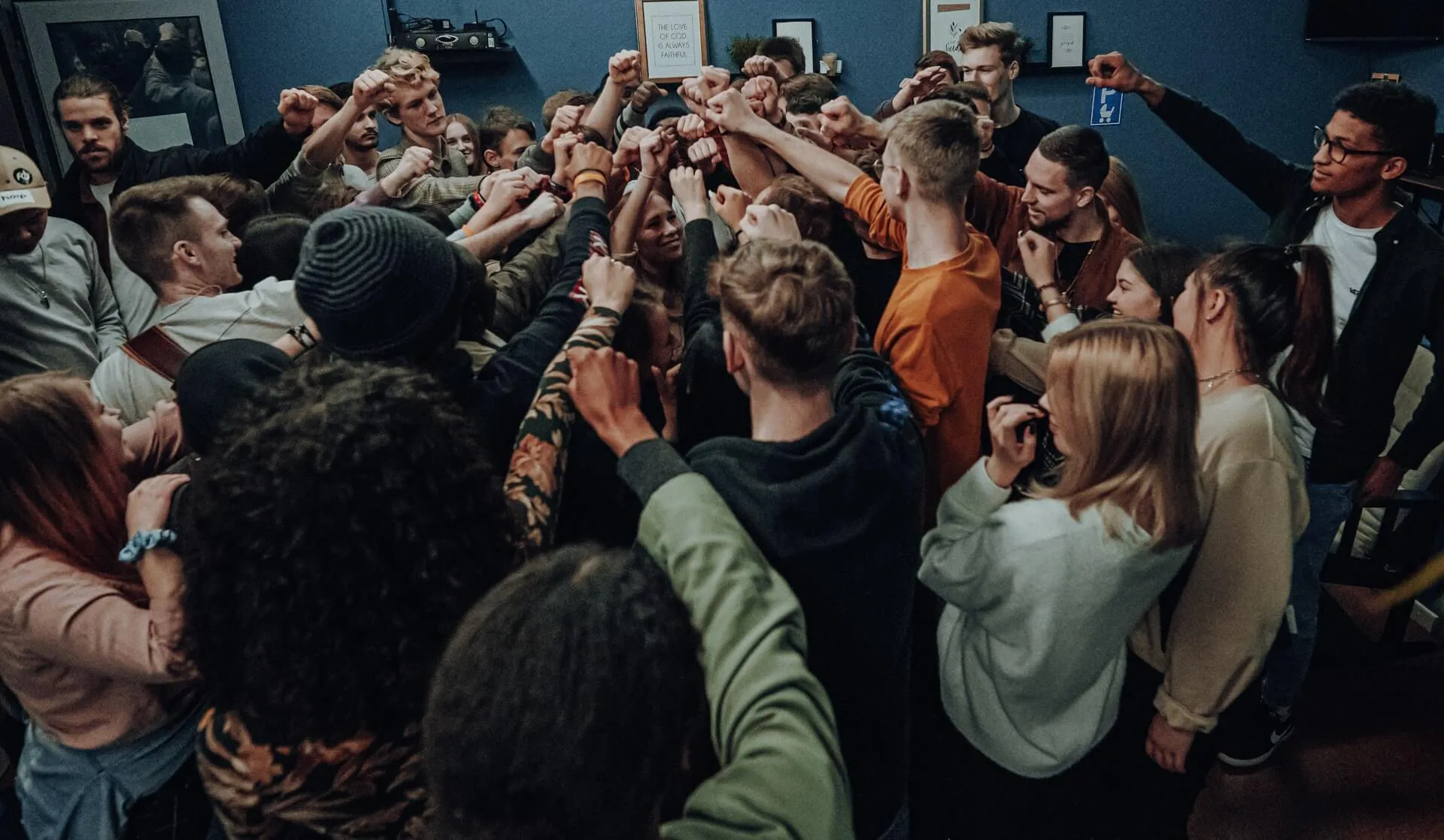 Reality Youth operates through various ministry groups available at Heartland Worship Center. Wednesday Night 7:00pm- Youth Group for High School Students- Middle School Groups available in Royal Rangers and Girls Ministries. ‍
First Sunday Night of the Month, 7:00pm –Afterglow Activities for High School and Middle School Students at HWC.
All area youth are invited to join us for powerful worship, a time in the Word, fellowship, games, giveaways and more! It's FREE!! Doors open at 5:45pm!