Join us every Sunday and Wednesday!
You are invited to join us each Sunday and Wednesday!
Service Times:
‍
Sundays:
Sunday School: 10:00am
Morning Worship/Reality Kids: 10:50am
Bible Engagement: 6:00pm
Wednesdays 7:00pm:
Adult Bible Study, Royal Rangers, Girl's Ministry, Reality Youth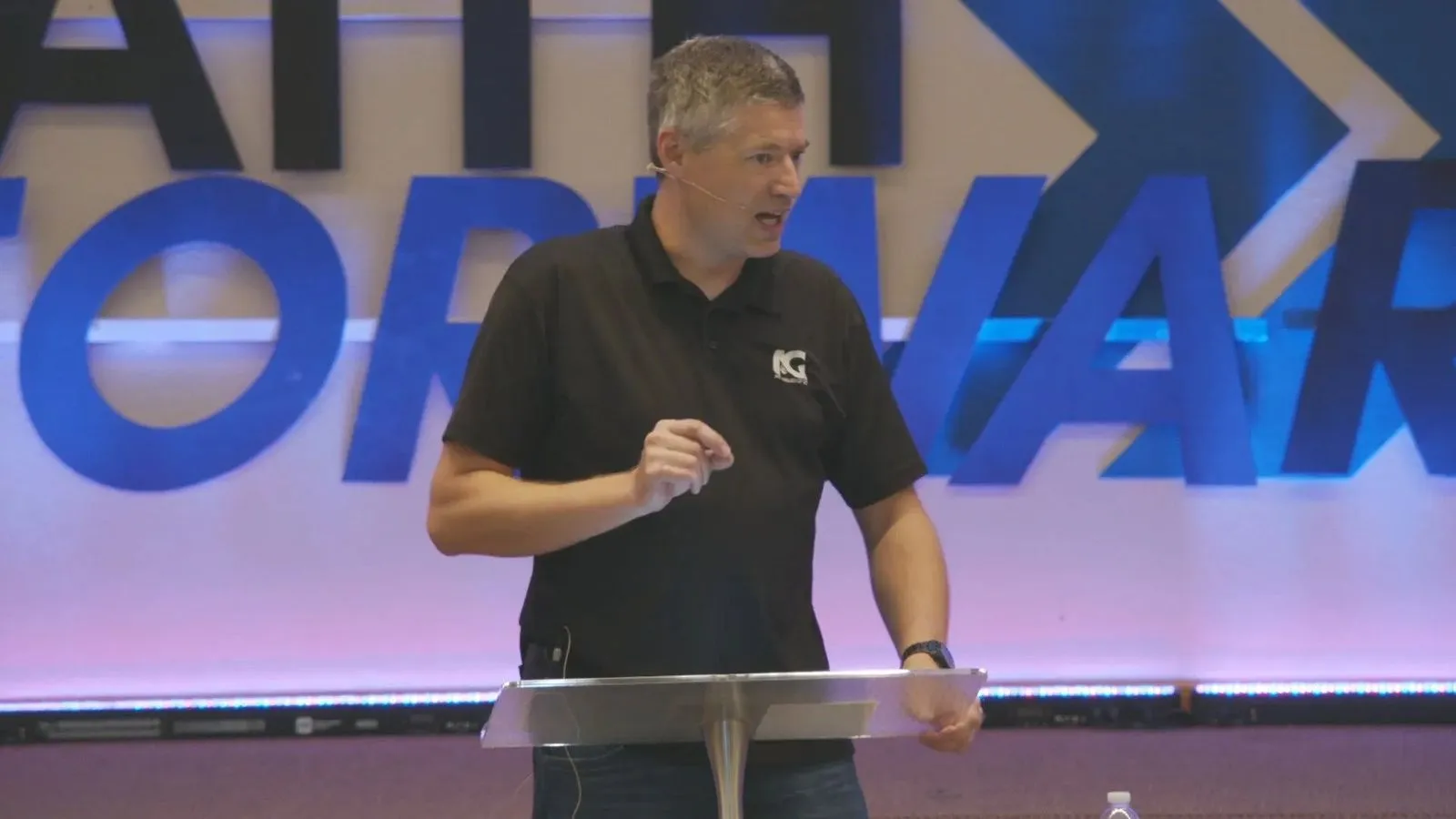 See how we view God, Jesus, the Bible, man, and many significant aspects of our faith. Firmly rooted in Scripture, the beliefs in God guide our decisions as a church.
We've given you free access to the biggest video Bible study library in the world.​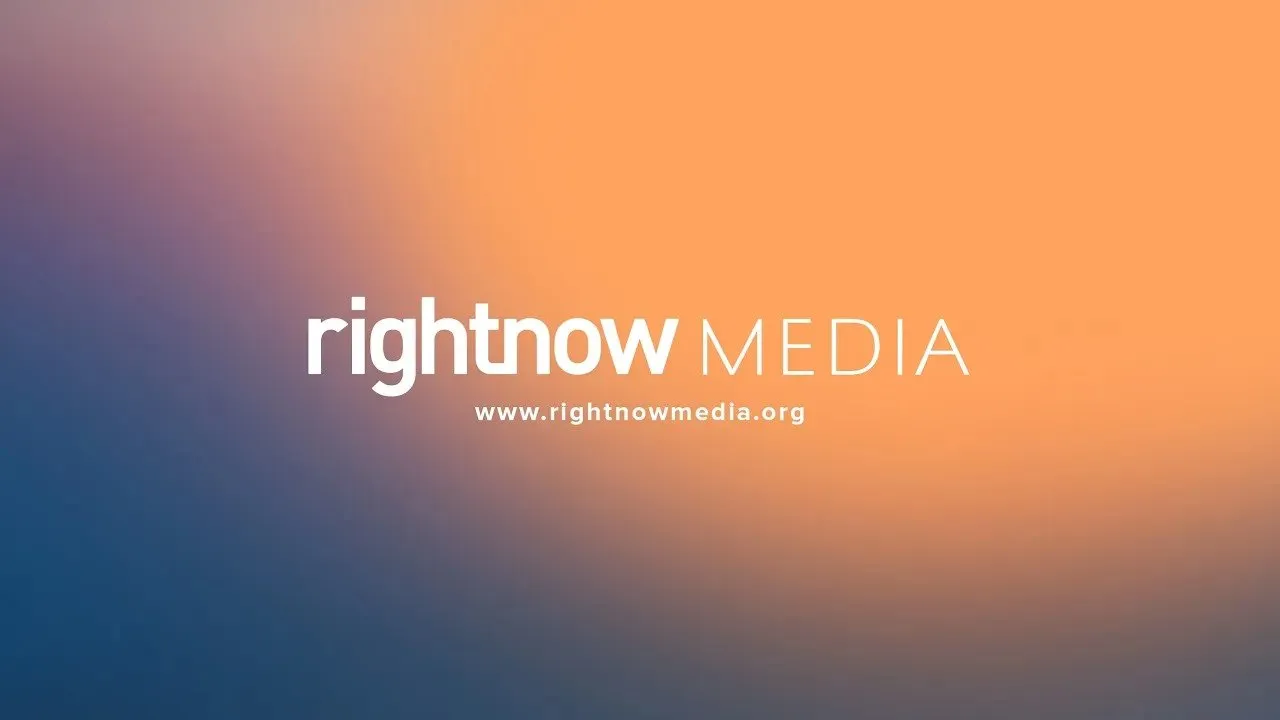 HWC is committed to supporting people in crisis, and resourcing the global and local Church. You can play a key role in making it happen.
Learn more about our pastors and their heart for Heartland Worship Center.